My Team
At Strategic Wealth Partners we know superior financial results are not simply achieved through conventional planning. Our team is dedicated to our clients success and helping create the lifestyles they desire.
Contact any member of the SWP team and we will be happy to assist you.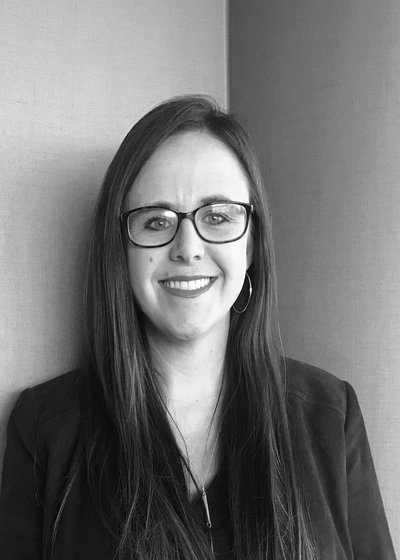 Mary E Burnett
Mary has been with Northwestern Mutual since 2003. As the Director of Marketing & Client Services for our team she is responsible for managing and delivering the best possible experience for our clients and prospective clients. She also directs business development efforts. Mary can handle any of your service request including scheduling your appointments as well as addressing any questions.
In Mary's spare time, she enjoys traveling, cooking and spending time with her family and friends.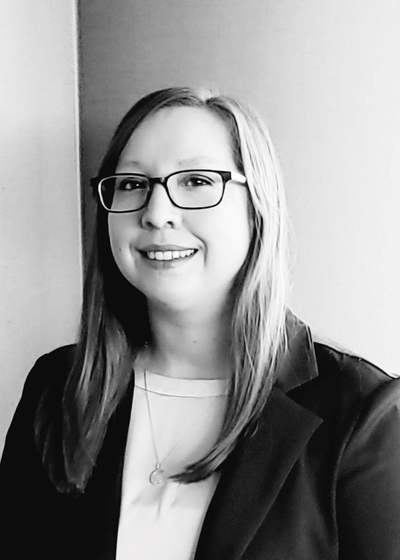 Alexandria Smith
Executive Assistant
Office 816-531-6500

Alexandria Smith is an Executive Assistant to Scott Penning and Andrew Watters at Strategic Wealth Partners. Alex majored in Marketing at the University of Central Missouri and is excited to be a part of one of the most successful teams at Northwestern Mutual.
Alex strives for excellence every single day, and begins with self-affirmations of consistence, abundance, and breaking down barriers that prevent her from being anything but the best.  "The Best" does not only define her work professionally, but being the best friend, dog-mom, family member, neighbor, and confidant to her peers.  Integrity is what fuels her frame of mind and motivates her initiatives to aide and support industry leaders.
In her free time, Alex lives an active lifestyle – hiking, camping, canoeing, exploring nature – are all activities she enjoys especially during the warmer months in Kansas City. She is a dog-mom to Lulu, her Yorkie who is the sweetest dog on the planet. There isn't a Pinot Noir she doesn't like and will try anything once.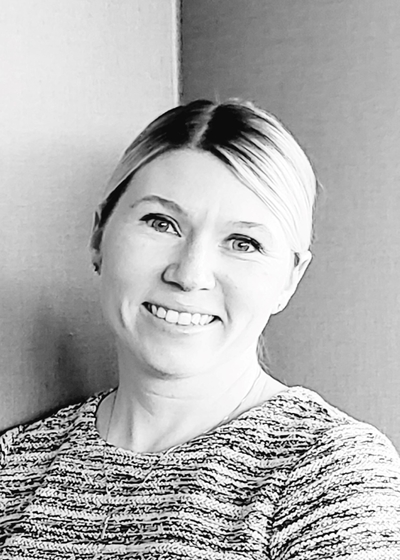 Katie J Lewis
Associate Financial Advisor
Office 816-412-1551

Katie Lewis received her B.S. in Business Administration with emphasis in Marketing from the University of Missouri.  She began her financial career in the mortgage services and title insurance industries in 2004. From there she extended her focus to financial planning and life insurance with Northwestern Mutual. Katie is very dedicated to finding the best ways to assist clients in managing and supporting their lifelong objectives. Katie and her husband, Jared, have three children, Ben, Asa and Nora. They spend most of their free time on the sidelines of their children's sporting events and visiting with family and friends.